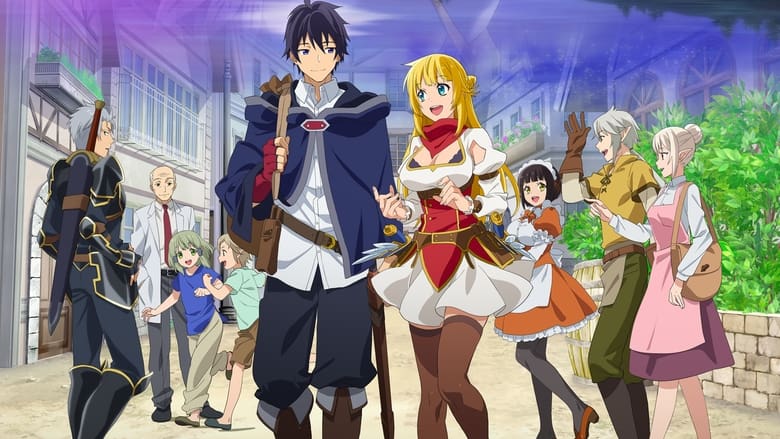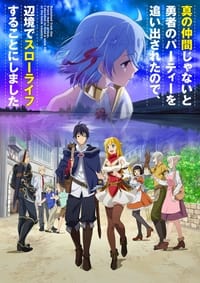 Shin no Nakama ja Nai to Yuusha no Party wo Oidasareta node, Henkyou de Slow Life suru Koto ni Shimashita
shin no nakama ja nai to yuusha no party wo oidasareta node henkyou de slow life suru koto ni shimashita subtitle indonesia batch
Donlod nonton video , miownime, meownime, anoboy, neonime, moenime, gdrive, unduh, oploverz, neonime, otakudesu, kusonime, meguminime, nimegami, anitoki, samehadaku, otaku desu, anibatch, streaming, riie net, awsubs, anikyojin, yukinime, drivenime, animeindo, maxnime, nekonime, kurogaze, vidio, melody, moenime, google drive.
General information
Original name
真の仲間じゃないと勇者のパーティーを追い出されたので、辺境でスローライフすることにしました
Starring
Aya Uchida, Kanon Takao, Kenta Miyake, Kentaro Tone, Kōhei Amasaki, Masahiro Yamanaka, Nao Toyama, Naomi Ozora, Rie Kugimiya, Ryota Suzuki, Sora Amamiya, Sora Tokui, Takeru Mishina, Taku Yashiro, Yu Serizawa
Sinopsis dari anime Shin no Nakama ja Nai to Yuusha no Party wo Oidasareta node, Henkyou de Slow Life suru Koto ni Shimashita Subtitle Indonesia
* Diadaptasi dari light novel yang ditulis oleh Zappon dan diilustrasikan Yasumo.
Red pernah menjadi anggota kelompok Pahlawan, kelompok kuat yang ditakdirkan untuk menyelamatkan dunia dari kekuatan jahat Raja Iblis, Taraxon. Sampai salah satu rekannya mengusirnya. Sejak itu, Red hanya ingin menjalani hidup biasa di perbatasan dengan membuka apotek. Namun, ternyata hidup sederhana dengan merahasiakan masa lalunya tidaklah mudah. Terutama ketika Rit, petualang cantik dari masa lalunya muncul dan memintanya untuk tinggal bersama.
Synonyms:
Banished from the Hero's Party, I Decided to Live a Quiet Life in the Countryside, I Was Kicked out of the Hero's Party Because I Wasn't a True Companion so I Decided to Have a Slow Life at the Frontier
Japanese:
真の仲間じゃないと勇者のパーティーを追い出されたので、辺境でスローライフすることにしました
Pilih Link Download dibawah.