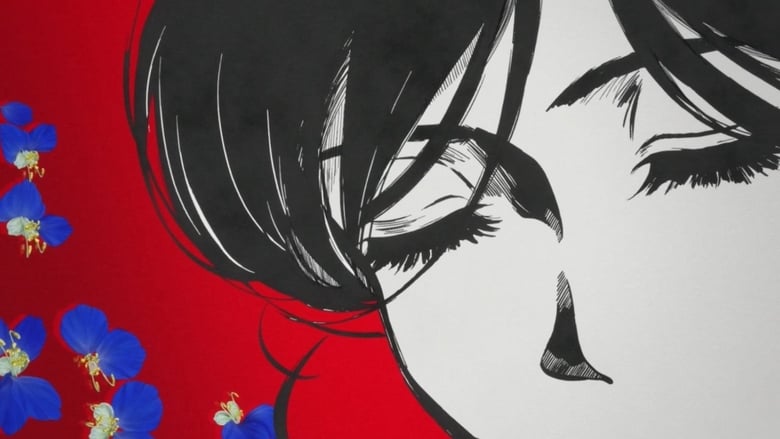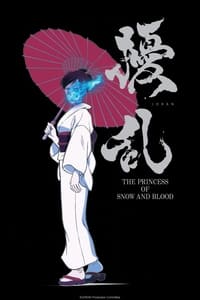 Jouran: The Princess of Snow and Blood
Jouran: The Princess of Snow and Blood Episode List (Link Download + Streaming)
Donlod nonton video , miownime, meownime, anoboy, neonime, moenime, gdrive, unduh, oploverz, neonime, otakudesu, kusonime, meguminime, nimegami, anitoki, samehadaku, otaku desu, anibatch, streaming, riie net, awsubs, anikyojin, yukinime, drivenime, animeindo, maxnime, nekonime, kurogaze, vidio, melody, moenime, google drive.
General information
Original name
擾乱 THE PRINCESS OF SNOW AND BLOOD
Sinopsis dari anime Jouran: The Princess of Snow and Blood Subtitle Indonesia
Ditetapkan dalam sejarah alternatif Jepang pada tahun 1931 dan tahun ke-64 era Meiji, Keshogunan Tokugawa tidak pernah dihapuskan dan Kaisar Meiji tidak pernah dikembalikan ke tampuk kekuasaan. Anime ini akan mengikuti aktivitas "Nue," sebuah organisasi algojo shogun yang menegakkan pemerintahan. Negara ini telah mengembangkan sumber energinya sendiri, "urat naga", dan telah mencapai perkembangan unik di mana sains dan periode Edo bercampur. Namun, di balik kota yang glamor, organisasi pembangkang Kuchinawa berusaha untuk menggulingkan pemerintahan, sementara Nue dari rezim Tokugawa, yang dipercaya untuk membinasakannya, sedang dalam konflik. Sawa Yukimura, yang keluarganya terbunuh ketika dia masih kecil, terus mencari Janome, algojo Nue.
Pilih Link Download dibawah.